Expert Oriental Rug Cleaning
Revive the beauty of your fine Oriental rugs! Years of hidden dirt and dust build-up can prematurely age and dull your costly investment. Experts say that in order to prolong their beauty, rugs should be cleaned professionally at least once every two years. Single Source provides expert cleaning in our Warwick facility for all types of handmade rugs, including wool, silk, braided, and needlepoint.
We use color stabilizers and a gentle cleaning process that includes hand washing with a non-toxic, environmentally safe shampoo created specifically for silks and wool. After your rug is cleaned, water is extracted and it is hung in a climate controlled dry room where low heat and dehumidified air allows it to dry without danger to natural fibers.

In addition to general Oriental Rug cleaning we also offer the following services:
Smoke & Soot Removal
High Grade Deodorization
Immersion Wash
Moth Proofing
Carpet Shield
Hydroxyl Odor Removal
Pick-up & Delivery
Click here for our Oriental Rug Cleaning Price List.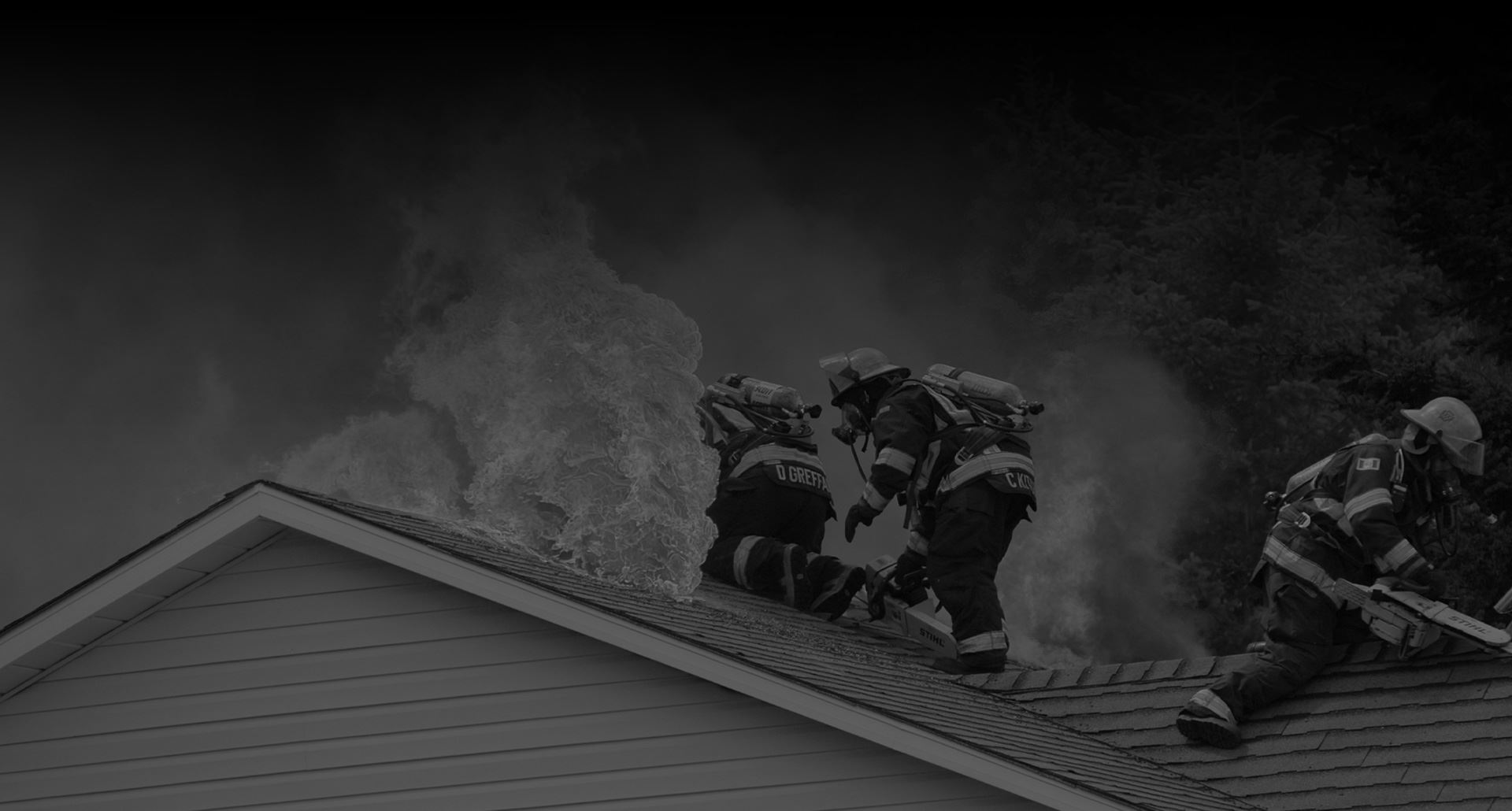 Why Choose Single Source Disaster Recovery Specialists?
What Makes Us Different
We Offer Emergency Services

Your Restoration Experts Since 1971

Fully Licensed, Bonded, and Insured

Cutting Edge Equipment and Leadership