Property Cleaning and Disinfecting Services
To help control and eliminate the source of a virus or infection, Single Source provides cleaning and disinfecting services to residences, schools, office buildings and some healthcare facilities in Rhode Island. As the only Rhode Island certified Member of the American Bio Recovery Association (ABRA), Single Source is uniquely qualified to perform expert cleaning and disinfection services in office buildings, schools, healthcare facilities, and more. We have over 30 years of experience handling biohazard cleanup situations from death scene cleaning and sewage backups to vermin infestations and hoarding cleanup. Click here to read ABRA's recent letter validating its members (including Single Source) to perform the decontamination of dangerous bacteria and viruses in buildings and vehicles.
Why You Should Let Trained Professionals, Like Single Source, Handle the Initial Disinfecting Process
To perform this type of work, Single Source carries an inventory of specialized cleaning equipment and an extensive supply of EPA-registered hospital-grade chemical disinfectants that are proven to kill viruses and bacteria. Our technicians are educated on the safe and proper handling of these chemicals and are knowledgeable about their effectiveness and application methods.
We consider each job seriously and analyze the areas affected in order to develop an organized plan of action that achieves the desired results.
For more information on Single Source's cleaning and disinfecting protocols, please call us at (855) 528-0304 or contact us by clicking here.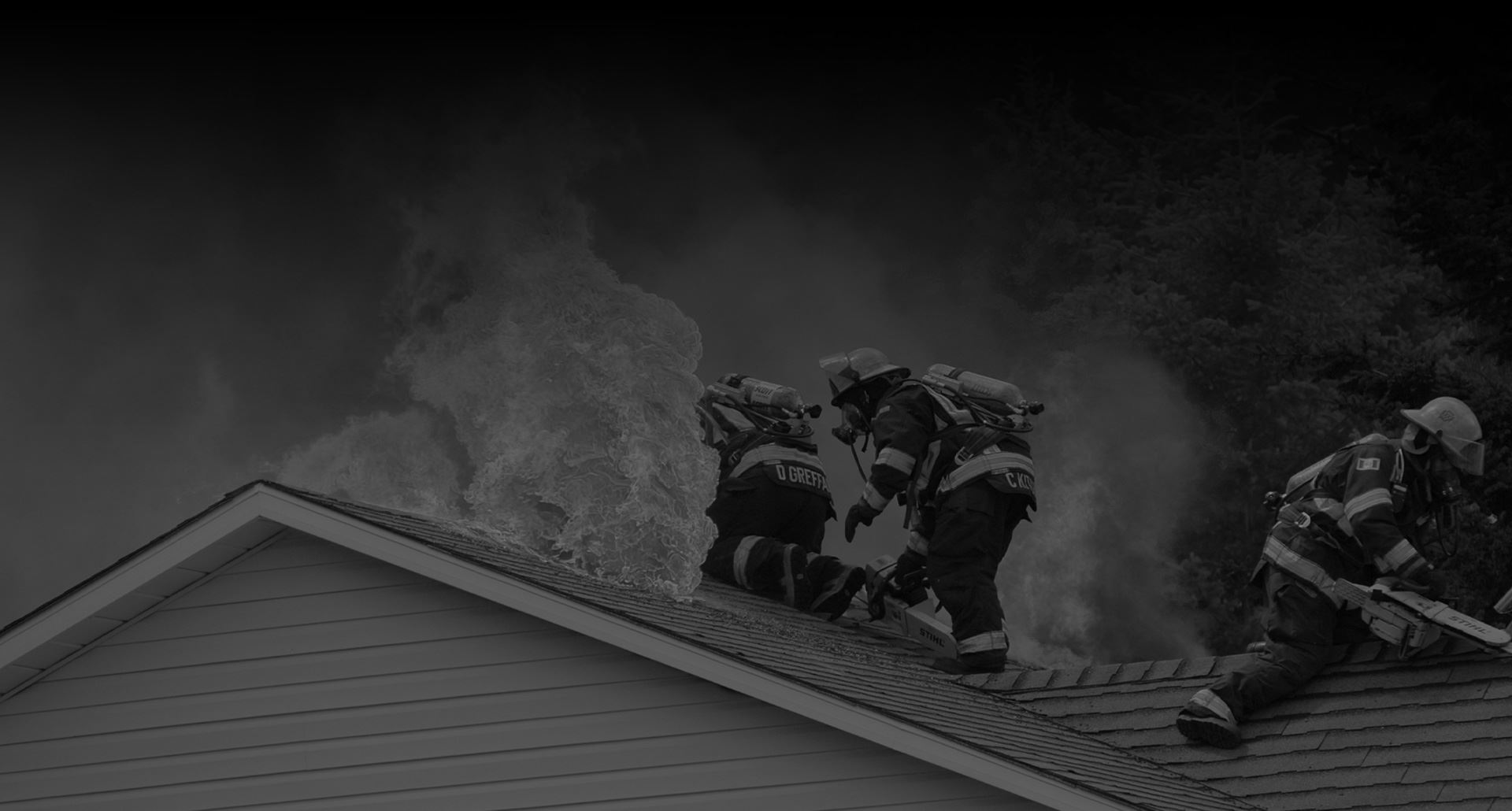 Why Choose Single Source Disaster Recovery Specialists?
What Makes Us Different
We Offer Emergency Services

Your Restoration Experts Since 1971

Fully Licensed, Bonded, and Insured

Cutting Edge Equipment and Leadership
The Single Source Decontamination and Disinfecting Process
Cleaning: Removing visible dirt, soil and other debris using a mild detergent and water. This step must be taken before sanitizing and disinfecting because any inorganic and organic materials that remain on surfaces can interfere with the effectiveness of these other processes.
Sanitization: Reducing the number of bacterial contaminants on hard surfaces to safe levels.
Disinfecting: Destroying pathogenic and microorganisms on surfaces using quaternary ammonia based environmental disinfectants that are bactericidal, fungicidal, and viricidal.
ULV Fogging: A final step in the disinfection process. Ultra-low volume (ULV) fogging machines are cold fogging machines that use large volumes of air at low pressures to transform an antimicrobial liquid into droplets that are dispersed into the atmosphere.
After the Initial Decontamination and Disinfection Has Been Completed
It's important to understand that thoroughly cleaning and disinfecting is only one part of a broad approach that is needed to help prevent infectious diseases in the workplace and other public buildings. An initial cleaning and decontamination of the area does not guarantee that the contagion will be eliminated forever. It is essential that commonsense approaches be applied during outbreaks of infectious diseases such as keeping sick people away from others, repetitive hand washing, and the routine daily (or hourly if needed) cleaning and disinfection of all high-touch surfaces after the initial deep cleaning and disinfection process has been completed.
"5.0."

They clearly explained the process, did what they promised and were very reliable.

Vinnie C.

"Their turn-around time in all instances – from the initial contact to the final repair was exceptional."

Single Source immediately reached out to me to investigate the damage.

Suzy W.

"Nicest people, did exactly what they said they would when they said they would do it"

Really went above and beyond to make me happy with the end result, even though it meant more work for them.

Megan R.

"You can trust them and rely on them!"

They are reliable and very careful to safely pack up everything very well. I highly recommend them to all if you ever have a misfortune like mine.

Marilyn F.

"They handled the clean up and the painting and repairs!"

They responded quickly to my texts and picked up the phone to call every step of the way keeping me informed so I knew what to expect.

Heidi G.

"We would recommend Single Source to anyone and thank you to Carl for the smooth coordination."

We contacted multiple disaster companies to provide quotes, but Carl & Single Source were the most helpful and best price for the job.

Kelli D.

"My test came back with ZERO mold spores."

his review could be lengthy because of how many great things I can say about this company. They are exactly what any consumer would want in a company.

Corey C.

"He patiently and clearly explained the process, relieving us of worry"

They also worked with my insurance company to help me obtain the policy limits for mold remediation. Thanks. Well done.

Steven H.