Warwick Fire & Smoke Restoration
When it comes to home or business fires, nothing is more devastating than the destruction they can cause. Not only are your most precious valuables and memories at risk but your safety and security as well. Fire, smoke, and soot create hazardous conditions that can put you in danger if not handled correctly.
At Single Source Disaster Recovery Specialists, we understand what it takes to restore a home or business following a fire and have the resources necessary to help you get back on your feet. We offer 24/7 emergency response services for any fire or smoke damage incident, making sure that we respond quickly to minimize further damage.
When you contact Single Source, rest assured that our dedicated professionals will be there to help guide you through every step of the process. We'll work with your insurance provider so you don't have to worry about paperwork or red tape. Our ultimate goal is to restore your property to its pre-loss condition as quickly and safely as possible.
---
Don't wait another minute after a fire, smoke, or soot damages your home or business - trust Single Source Disaster Recovery Specialists for fast and efficient restoration services in Warwick and surrounding communities. Get started by calling us at (855) 528-0304 or contact us online today.
--- Our Fire and Smoke Restoration Services
How We Can Help You
Well Equipped for Smoke & Fire Damage Recovery
The recovery process following a fire can be very involved, making it imperative to call an experienced team of professionals like Single Source. We have 50 years of experience cleaning up and restoring properties to excellent condition after experiencing fire damage.
To provide added assurance and safety, it's crucial to be aware that Single Source has obtained certification from the Institute of Inspection Cleaning and Restoration Certification (IICRC). This certification is considered the highest standard for technician training and disaster cleanup technology in the disaster restoration and cleaning industry.
Some of the steps we take to ensure a successful recovery include:
Using specialized equipment such as air scrubbers to rid the air of contaminants like smoke odors and ash particles
Assessing the area with infrared moisture detectors and thermal imaging cameras to detect hidden water damage or structural issues
Applying deodorizers, sanitizers, antimicrobials, and other treatments to eliminate odors and pathogens caused by a fire or smoke incident.
When you choose Single Source Disaster Recovery Specialists for your Warwick fire and smoke restoration needs, you can count on our team to always provide quality service. We'll work hard to help restore your property back to its pre-incident condition so that you can move forward from this unpleasant experience in peace.
---
Dial (855) 528-0304 to speak with a representative from Single Source today. We're available 24/7 for your convenience. We look forward to restoring your property and helping you get back on your feet!
---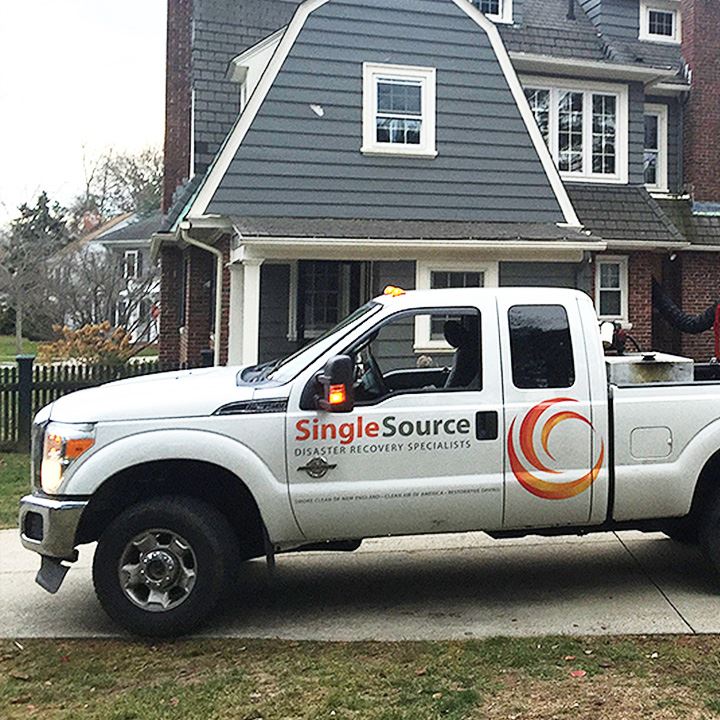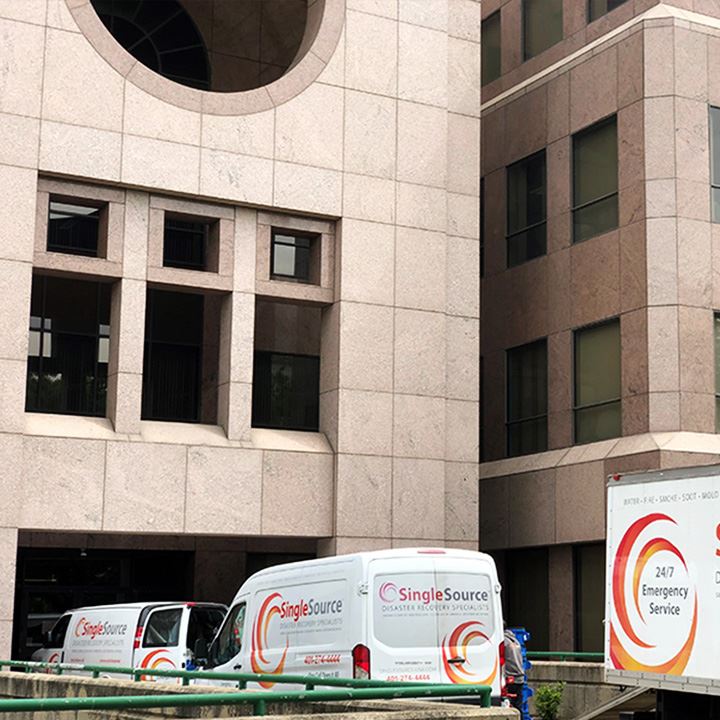 One Call Does It All
24/7 Emergency Response
Our property restoration team is available 24/7 and can provide you with a free assessment and estimate.
When you need expert disaster recovery assistance in Warwick and the surrounding areas, look no further than Single Source.