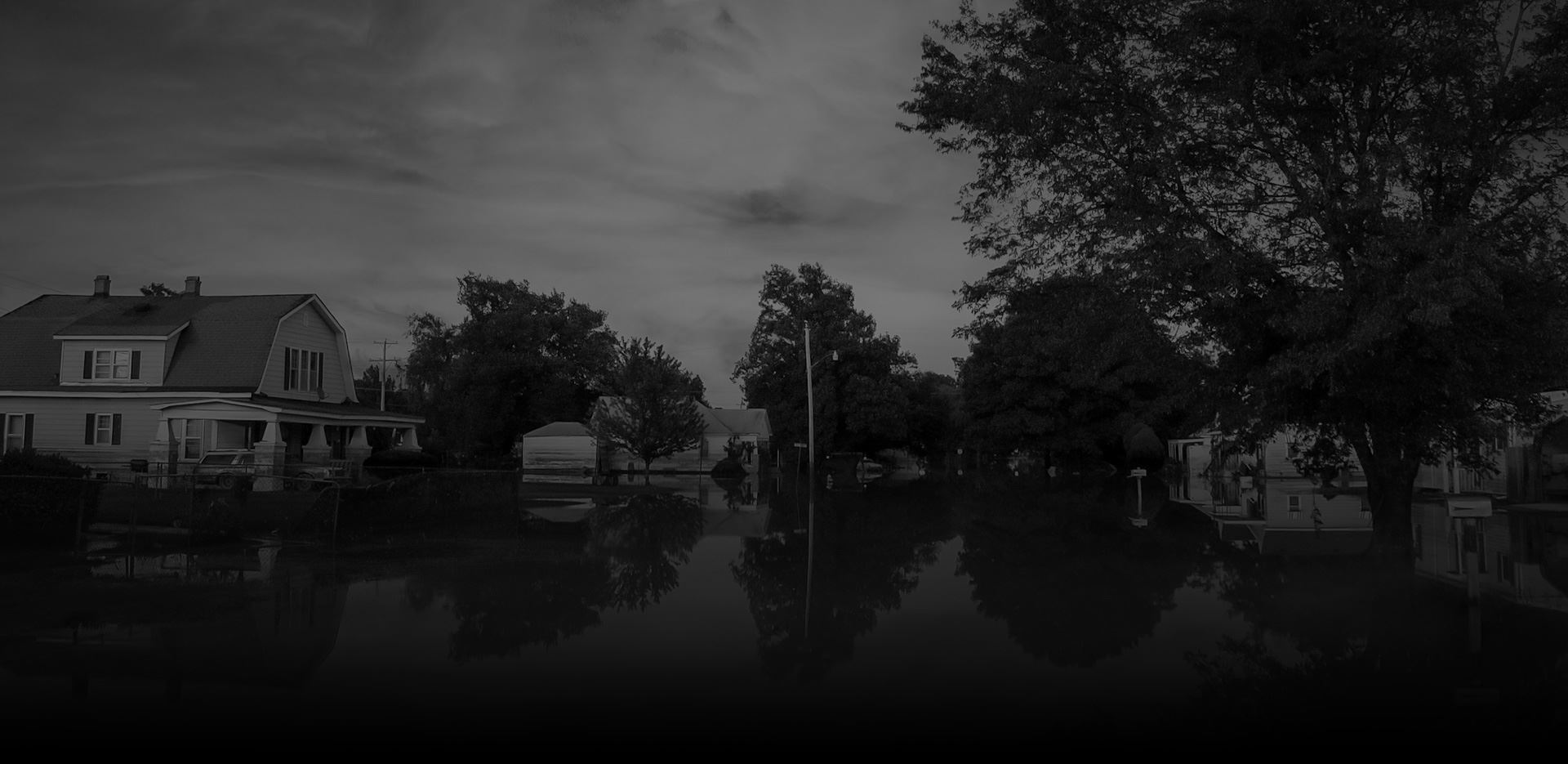 One Call Does It All
Family-Owned Disaster Recovery Specialists Since 1971
Our team possesses the necessary training and certifications to provide assistance in the event of water, fire, or storm damage occurring on your property.
Warwick Disaster Restoration Experts
No one likes to think about disasters, but unfortunately, they can strike at any time and without warning. Whether it's a natural disaster like a hurricane or tornado, or an accident like a fire or flood, the consequences of these events can be devastating. When you least expect it, your home or business may need repairs that require specialized expertise and tools to get back in shape. That's why having access to experienced professionals is so important during such trying times.
Single Source Disaster Recovery Specialists has been providing residential and commercial owners in Warwick, Cranston, Providence, and surrounding areas with top-notch restoration services since 1971. Our team of certified disaster recovery experts is licensed, bonded, insured, and IICRC certified to guarantee the highest level of quality for every job we take on. We're here 24/7 to provide comprehensive emergency response assessments and offer fast service so your home or business can be restored quickly.
Our services include home repair, full property reconstruction, mold removal, and asbestos abatement. With over 50 years of experience in the restoration industry, you can count on us to lead you through any kind of disaster with integrity and excellent customer service.
---
When you need expert disaster recovery assistance in Warwick and the surrounding areas, look no further than Single Source. Contact us today at (855) 528-0304 to learn more about our services and let us help you get back on track after a disaster. We're standing by, ready to serve you!
---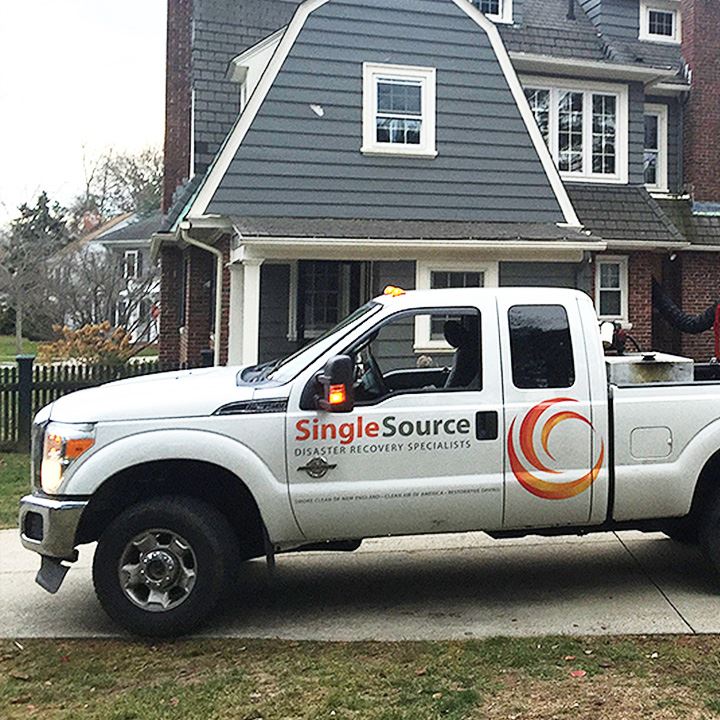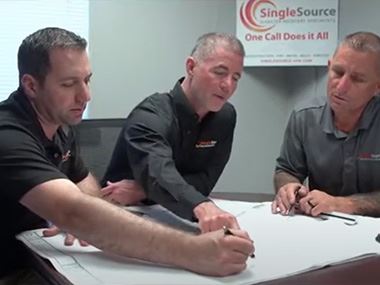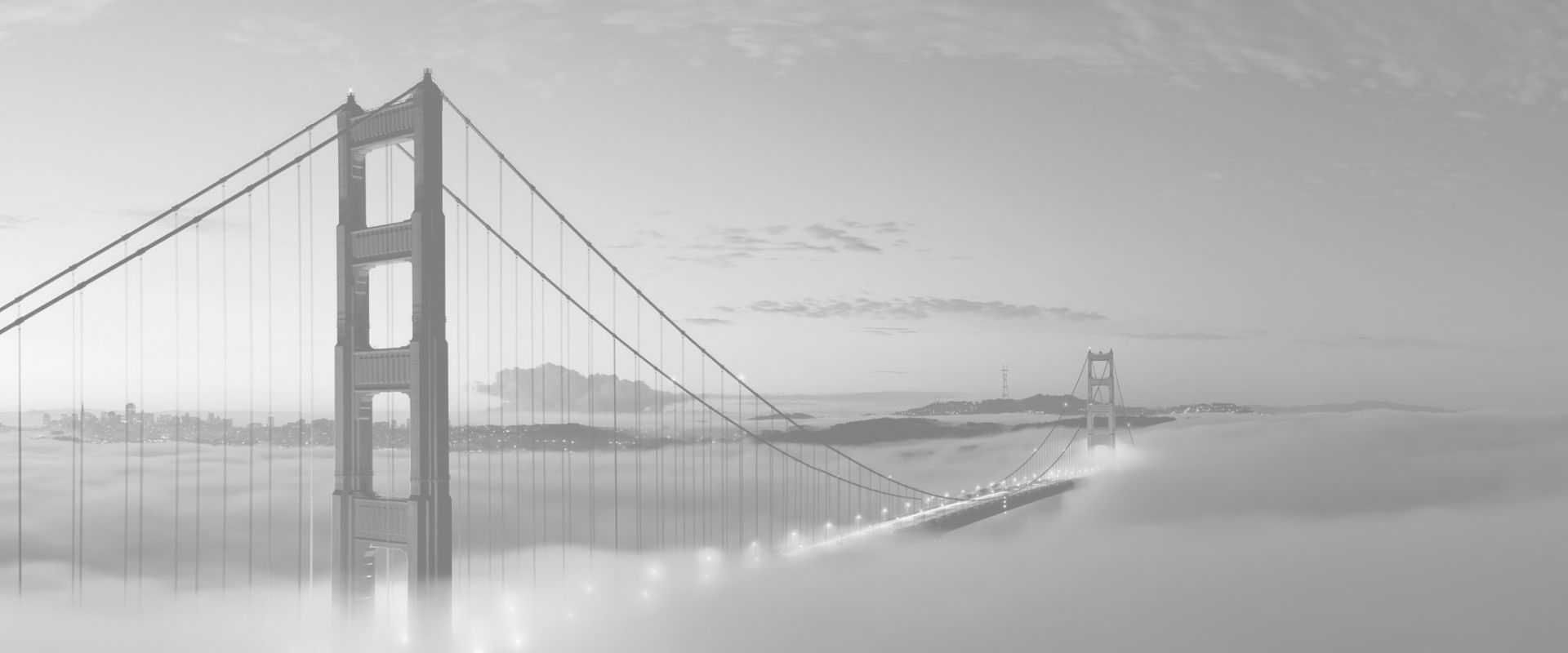 Our Services
How We Can Help You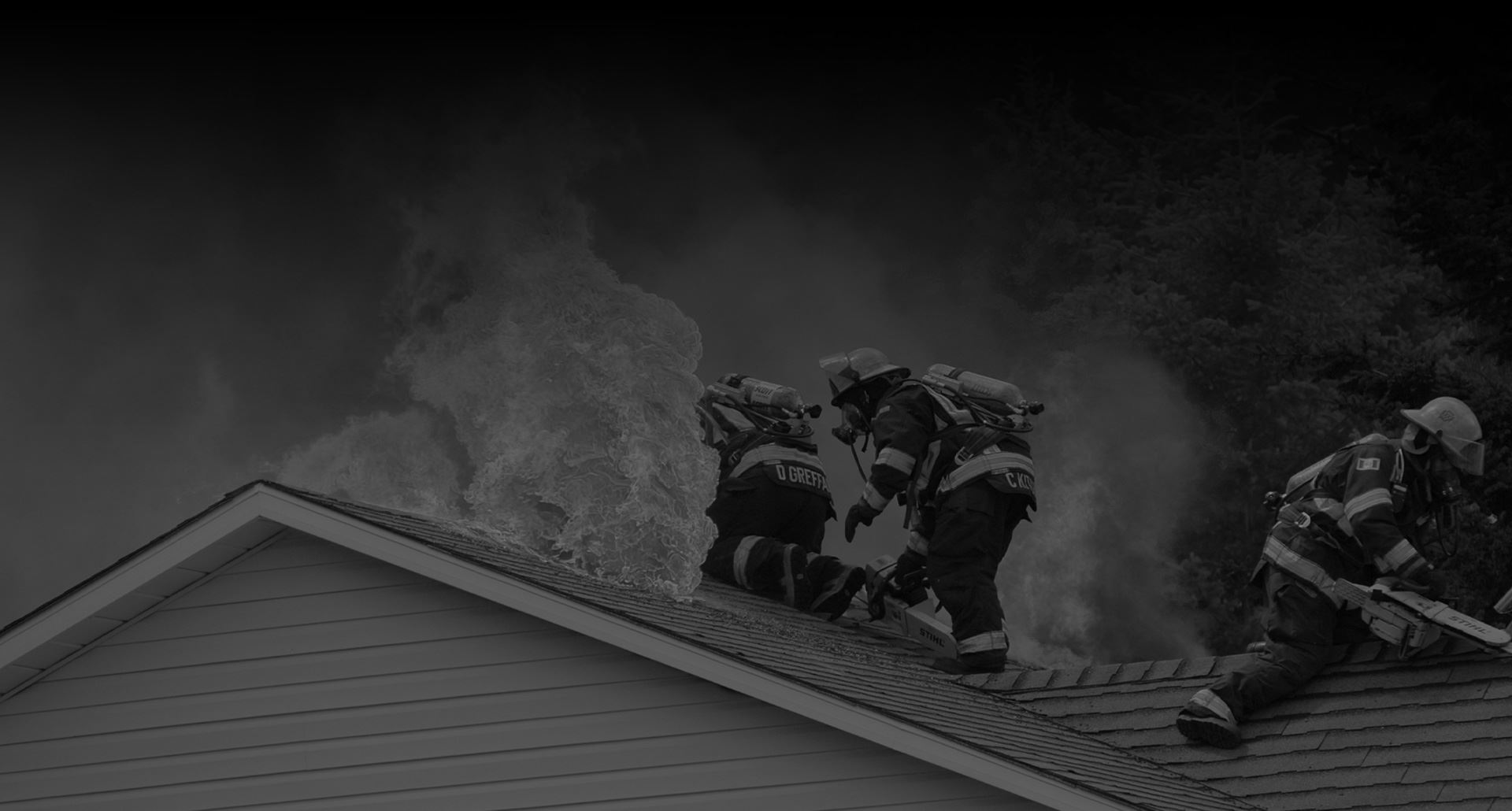 Why Choose Single Source Disaster Recovery Specialists?
What Makes Us Different
We Offer Emergency Services

Your Restoration Experts Since 1971

Fully Licensed, Bonded, and Insured

Cutting Edge Equipment and Leadership
Why Choose Single Source for Disaster Recovery in Cranston, Providence & Beyond?
There's no shortage of restoration companies in Rhode Island, but there's a reason why Single Source Disaster Recovery Specialists has been around for five decades - we offer unparalleled service and expertise. Our clients rely on us to provide them with the most effective solutions combined with the highest quality customer support during their time of need.
When you choose Single Source, you can expect:
Rapid response: Our team is on call 24/7, so you can always count on us to be there when you need us the most.
Work with a sense of urgency: We understand that time is of the essence during any disaster recovery scenario. That's why we are proud to offer rapid response and quick turnaround times for all our services.
Thoroughness: We pay attention to even the smallest details, ensuring that your space or property is restored to its original condition as quickly as possible.
Professionalism and care: Our team consists of experienced professionals who know how devastating disasters can be for families and businesses alike – and they will provide compassionate care throughout your entire experience.
Quality guarantee: Together with our commitment to customer service, we guarantee top-quality workmanship on all our projects. You can rest assured knowing that you're getting nothing but the best from our disaster recovery specialists.
---
Let Single Source be your single source when a calamity occurs. Contact us today to learn more about our services and how we can help you recover from any disaster! Call us now at (855) 528-0304 to get started with our experts in Warwick disaster restoration!
---
"I will definitely be recommending Sean, and Single source, to anyone looking!"

I had a leak in my living room and they fixed the entire space from start to finish. First inspecting for the leak, mold remediation, replacing the ceiling/insulation, refinishing the walls and hardwood floors.

Michaela R.

"They have been extremely helpful through the whole process"

Single Source sent a crew out after hours two days in a row, they showed up immediately and did an amazing job.

Erica D.
Associated Insurance Companies
These are just a few of the many insurance companies we work with on your behalf to provide the best water damage and fire damage cleanup and repair services in Rhode Island.