Air Quality Specialists in Warwick
Having good indoor air quality is essential for your health and the health of those around you. Whether it's due to a recent disaster or not, having clean air inside your home or business can make a huge difference in everyone's well-being.
At Single Source Disaster Recovery Specialists, we understand this importance and are dedicated to providing customers with reliable air quality solutions that will help them breathe better indoors. We have years of experience in helping property managers, homeowners, and business owners address their air quality concerns with our range of services including air duct cleaning and testing.
Our team of licensed experts is committed to improving Warwick area homes and businesses by providing the highest level of customer service possible while ensuring that safety comes first. We strive to provide an efficient solution that meets all relevant building codes as well as environmental regulations so you can rest easy knowing that your needs are being taken care of properly.
---
If you're concerned about air quality in your home or business, don't hesitate to get in touch with us today. Give us a call at (855) 528-0304 or contact us online for more information on our services and how we can help you improve your indoor air quality.
--- Our Air Quality Services
How We Can Help You
Ways We Address Poor Air Quality in Providence, Cranston, and Surrounding Areas
In the current climate, with more people spending time indoors and working from home, indoor air quality is of utmost importance. Poor air quality can lead to serious health risks, so we must take steps to improve our air quality. Our experts at Single Source can assess the air quality of your property and develop a custom action plan to address any potential dangers. Our certified technicians use state-of-the-art equipment and employ industry standards to provide you with the best possible solutions for improving your air quality.
Here are some ways we work to improve air quality:
Air filtration: We install air filters to capture airborne particles which can carry allergens and irritants, improving the air quality in your space.
Air purification: Our air purification systems use advanced technology to reduce and eliminate any bacteria, mold spores, viruses, pollen, smoke particles, and other dangerous particulates from the air.
Ventilation: Proper ventilation is essential for filtering out pollutants and increasing fresh airflow indoors. We provide vent installation services as well as repair existing vents to maximize their efficiency.
Duct cleaning: Regular duct cleaning ensures that dust and debris are removed from your system so that the air flowing through it is clean and healthy.
---
At Single Source Disaster Recovery Specialists, we are committed to providing our customers in Warwick and surrounding areas with the best air quality solutions so they can breathe better indoors. Contact us today at (855) 528-0304 for more information or a quote on our services.
---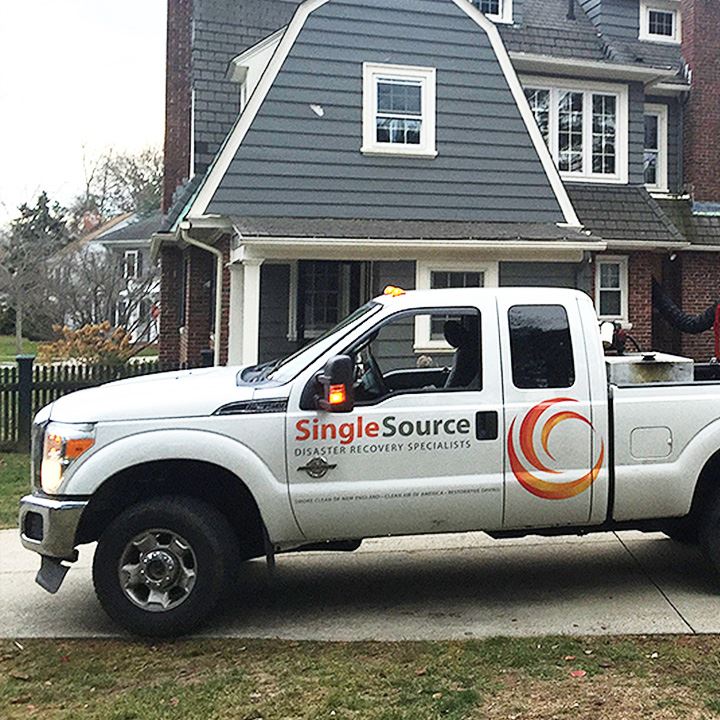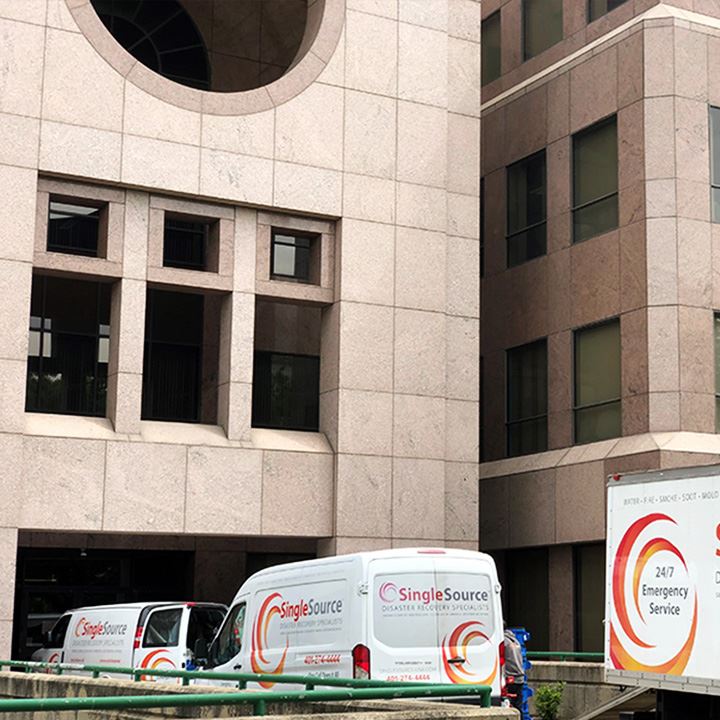 One Call Does It All
24/7 Emergency Response
Our property restoration team is available 24/7 and can provide you with a free assessment and estimate.
When you need expert disaster recovery assistance in Warwick and the surrounding areas, look no further than Single Source.