Contents Cleaning and Deodorizing
Single Source's state-of the-art facility has an exclusive ozone chamber that works to permanently destroy serious odor. Ozone also kills bacteria and fungi and works as a sanitizing agent.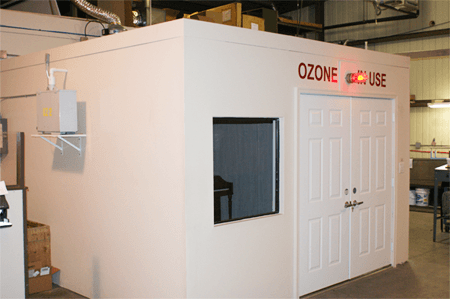 Single Source's cleaning technicians clean customer's personal property at the same time as the structural cleaning and contents cleaning. When issues arise, such as instability of the structure or the need for more specialized cleaning techniques, the customer's personal property is moved and cleaned at our facility.
Single Source employs proven methods to clean and restore personal property including furniture, electronics, china, dinnerware, books, photographs and most items in a home. We take great care to clean items by recommended cleaning methods to ensure items are returned to pre-loss condition.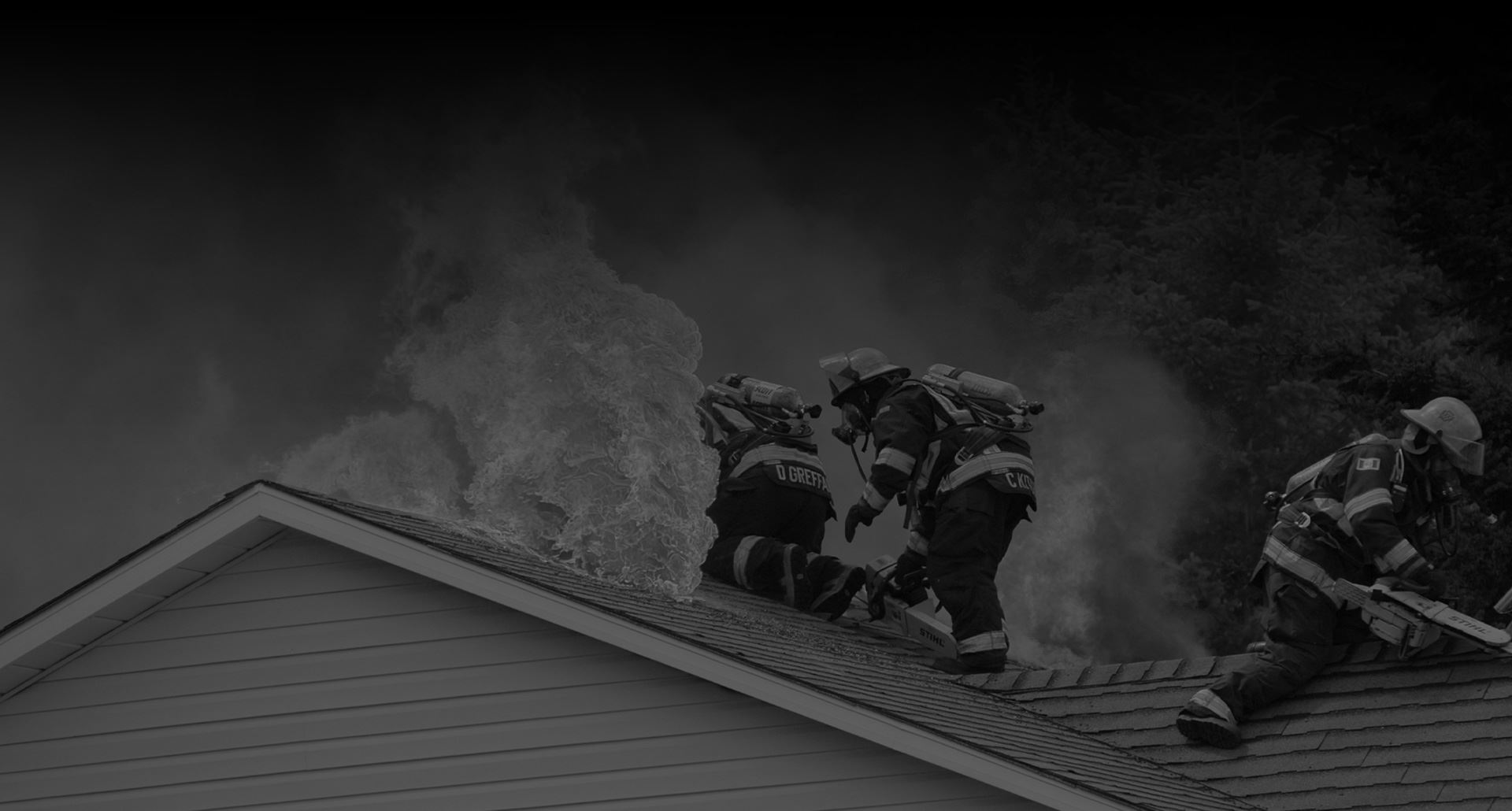 Why Choose Single Source Disaster Recovery Specialists?
What Makes Us Different
We Offer Emergency Services

Your Restoration Experts Since 1971

Fully Licensed, Bonded, and Insured

Cutting Edge Equipment and Leadership
Before and After
Technicians use many different tools in the cleaning process. Dry sponges are used for cleaning books and other paper products. Wood soap and polish is used on wood furniture. Upholstered furniture is cleaned using either a dry clean method or steam cleaning method depending on fabric specifications. Ultra-Sonic machines are used for cleaning window blinds, china, dishes, knick-knacks and even some electronics
Once the cleaning process is complete, contents are moved to an ozone chamber for additional deodorization. Ozone deodorization is extremely effective for more serious odor. This is the primary method for clothing, upholstered items, papers, books or any other porous material affected by an odor. The machine takes oxygen out of the air (O2), charges it electrically and turns it into Ozone (O3). Ozone is highly reactive and combines with malodorous molecules to chemically alter their structure and rid the property of odor.
Because ozone has the ability to penetrate into fabrics and surfaces to the same extent that the odor did, it is the most effective means of long-range deodorization and it is permanent. There is no residual odor from the process itself and no damage to the property. Ozone also kills bacteria and fungi and works as a sanitizing agent. It is a permanent method – once the item is deodorized, the odor cannot and will not return.
"5.0."

They clearly explained the process, did what they promised and were very reliable.

Vinnie C.

"Their turn-around time in all instances – from the initial contact to the final repair was exceptional."

Single Source immediately reached out to me to investigate the damage.

Suzy W.

"Nicest people, did exactly what they said they would when they said they would do it"

Really went above and beyond to make me happy with the end result, even though it meant more work for them.

Megan R.

"You can trust them and rely on them!"

They are reliable and very careful to safely pack up everything very well. I highly recommend them to all if you ever have a misfortune like mine.

Marilyn F.

"They handled the clean up and the painting and repairs!"

They responded quickly to my texts and picked up the phone to call every step of the way keeping me informed so I knew what to expect.

Heidi G.

"We would recommend Single Source to anyone and thank you to Carl for the smooth coordination."

We contacted multiple disaster companies to provide quotes, but Carl & Single Source were the most helpful and best price for the job.

Kelli D.

"My test came back with ZERO mold spores."

his review could be lengthy because of how many great things I can say about this company. They are exactly what any consumer would want in a company.

Corey C.

"He patiently and clearly explained the process, relieving us of worry"

They also worked with my insurance company to help me obtain the policy limits for mold remediation. Thanks. Well done.

Steven H.