Structural Drying
Single Source's Restorative Drying division has been utilizing state-of-the-art drying methods to complete thorough structural drying. We also have the capability to handle ANY size water damage at any time. Our 40+ years of experience, a huge inventory of trailer-mounted desiccant dehumidifiers, portable dehumidifiers, air movers, generators, air scrubbers, Injectidry systems and Certified Structural Drying
Technicians are the major reasons that insurance companies and property and facilities Managers have chosen to do business with Single Source over the competition.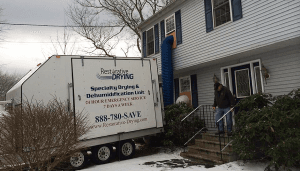 Single Source takes the necessary steps in evaluating the damages to your property and will attempt to save all building materials and contents possible in order to limit the loss of use for your home or business.
Right: A desiccant trailer works its drying magic at a residential building site.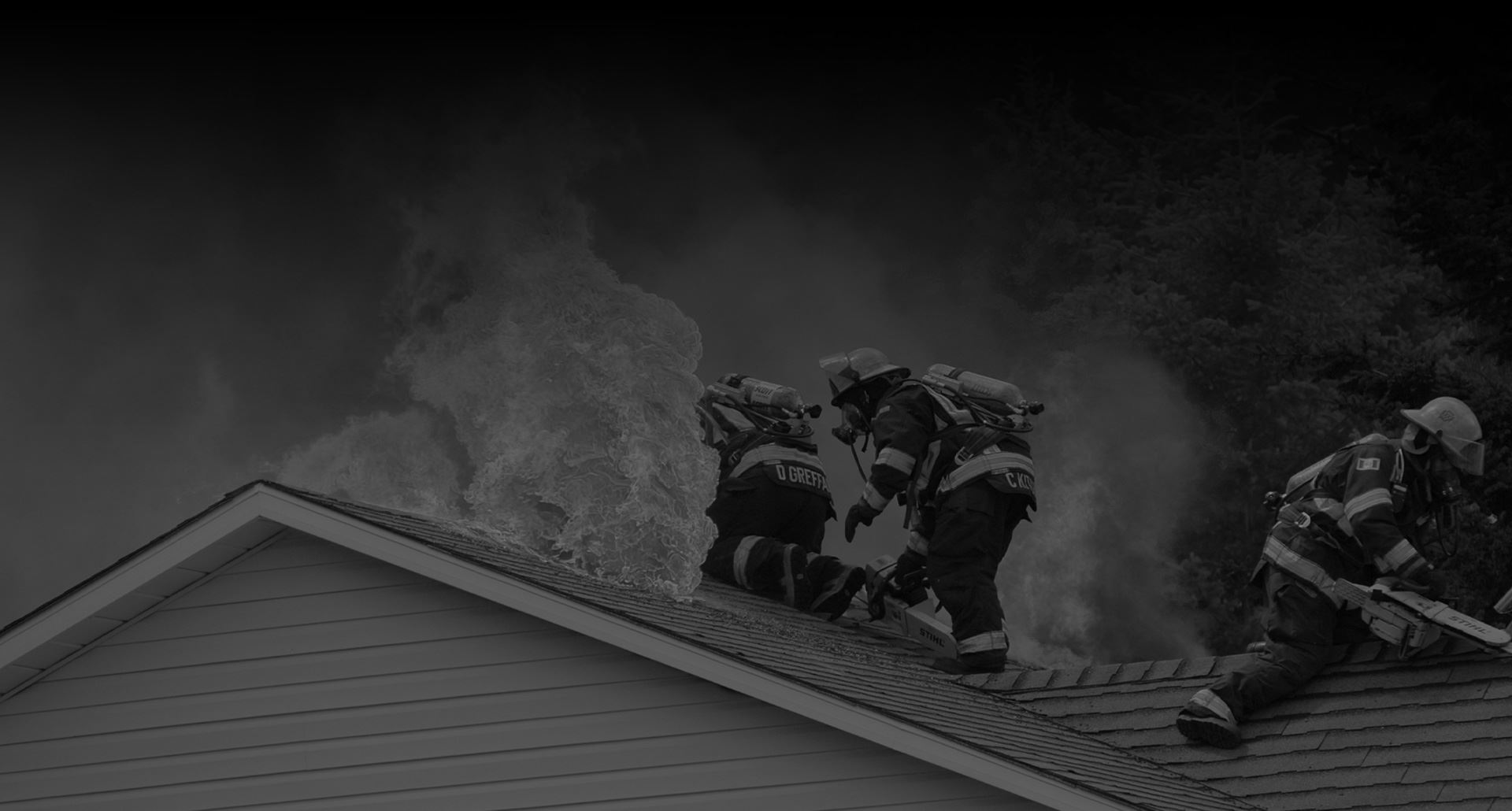 Why Choose Single Source Disaster Recovery Specialists?
What Makes Us Different
We Offer Emergency Services

Your Restoration Experts Since 1971

Fully Licensed, Bonded, and Insured

Cutting Edge Equipment and Leadership