Air Quality Testing by Sampling
In general, we do not recommend air sampling unless an occupant of is symptomatic. When sampling is necessary it should be performed by a trained professional who has specific experience in designing mold sampling protocols, sampling methods, and the interpretation of findings.
Three types of air sampling include but are not limited to:
The most common form of sampling to assess the level of mold. Sampling of the inside and outdoor air is conducted and the results to the level of mold spores inside the premises and outside are compared. Often, air sampling will provide positive identification of the existence of non-visible mold.
Surface samples: sampling the amount of mold spores deposited on indoor surfaces. (swab, tape, and dust samples)
Bulk samples: the removal of materials from the contaminated area to identify and determine the concentration of mold in the sample.
If a remediation is performed by Single Source, it is required that a 3rd party Industrial Hygienist conducts a visual inspection of the remediated areas as well as air clearance sampling following the remediation. This will ensure that Clean Air performed our remediation properly and will give you a "clean bill of health" on your home or business.
Please note that this clearance test will guarantee that the areas remediated have a lower or similar level of mold spores as outside sampling, post-remediation. It does not guarantee that mold will not grow back in the future due to possibilities of later moisture intrusion or high humidity levels and the fact that mold is ubiquitous.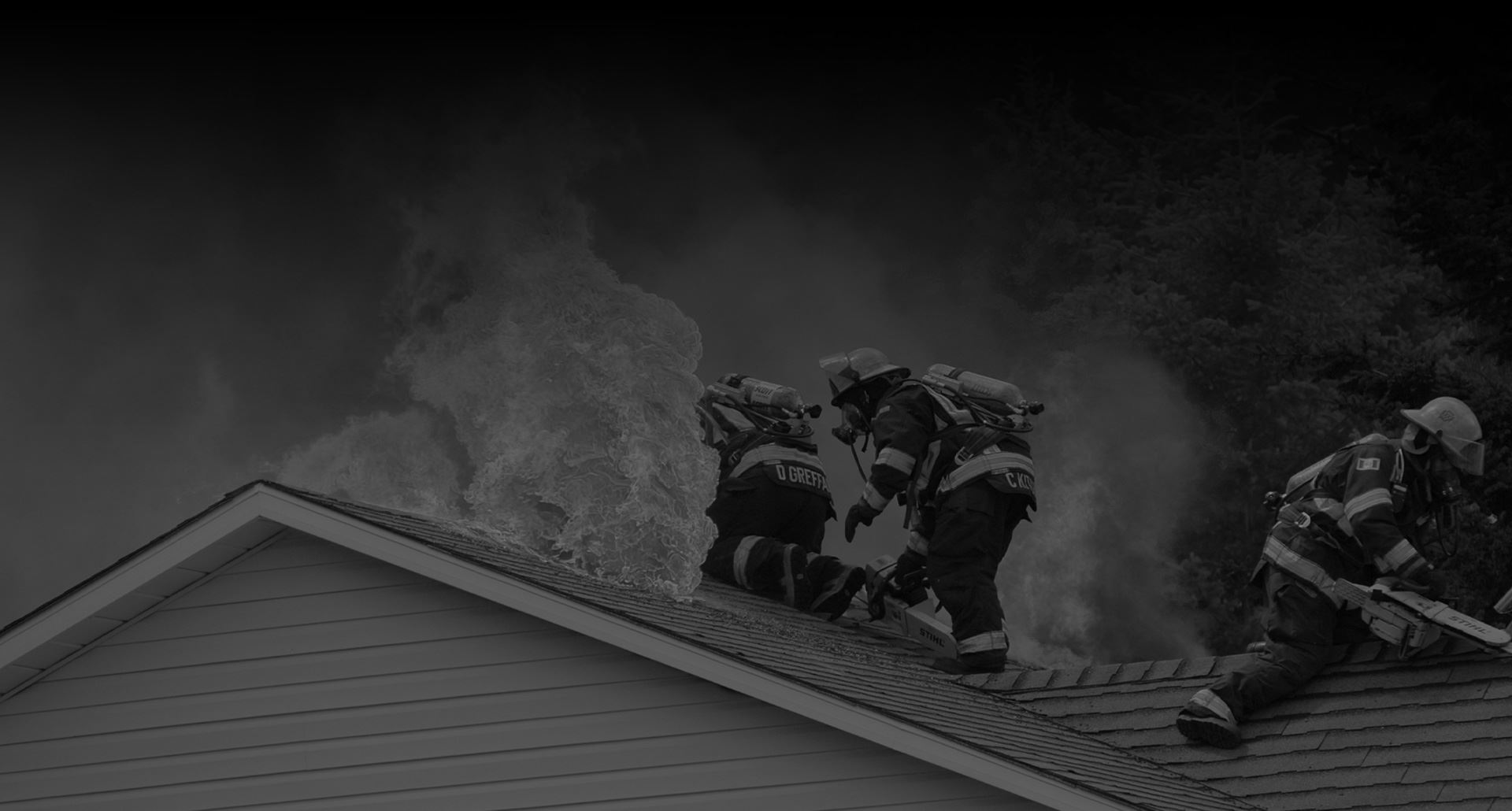 Why Choose Single Source Disaster Recovery Specialists?
What Makes Us Different
We Offer Emergency Services

Your Restoration Experts Since 1971

Fully Licensed, Bonded, and Insured

Cutting Edge Equipment and Leadership