Fire and Soot Emergency Tips
After fire damage, it is natural to want to jump right in and clean the building and contents. Timely action can be a great help, but incorrect action can jeopardize or impede satisfactory restoration.
Clean and protect chrome trim on faucets and other bright work by washing with detergent and applying a coating of vaseline or oil. Blow off or brush-vacuum loose smoke particles from upholstery, draperies and carpeting.
Fire Damage Tips
Do…
• Open windows for ventilation if weather permits.
• Empty refrigerators and freezers if electricity is off, and prop doors open with a rolled towel or newspaper to allow air circulation.
• Pour antifreeze in toilet bowls, tanks, sink and tub drains to prevent freeze damage if heat is off in winter.
• Call a plumber to drain and blow out all water lines if heat is off in winter.
• Remove pets to a clean environment if heavy fire residues are present.
• Send a sample group of garments for cleaning and deodorization in order to observe the results.
• Retain a contractor to board up open windows, roofs, or other penetrations in order to prevent additional damage.
Do Not…
• Wipe or attempt to wash fire residues from walls, ceilings or other absorbent
surfaces.
• Use carpeting or upholstered furniture impacted by heavy smoke residues or debris.
• food items or canned goods exposed to heat.
• Turn on computers, TV's, stereos or electrical appliances until they have been
cleaned and checked.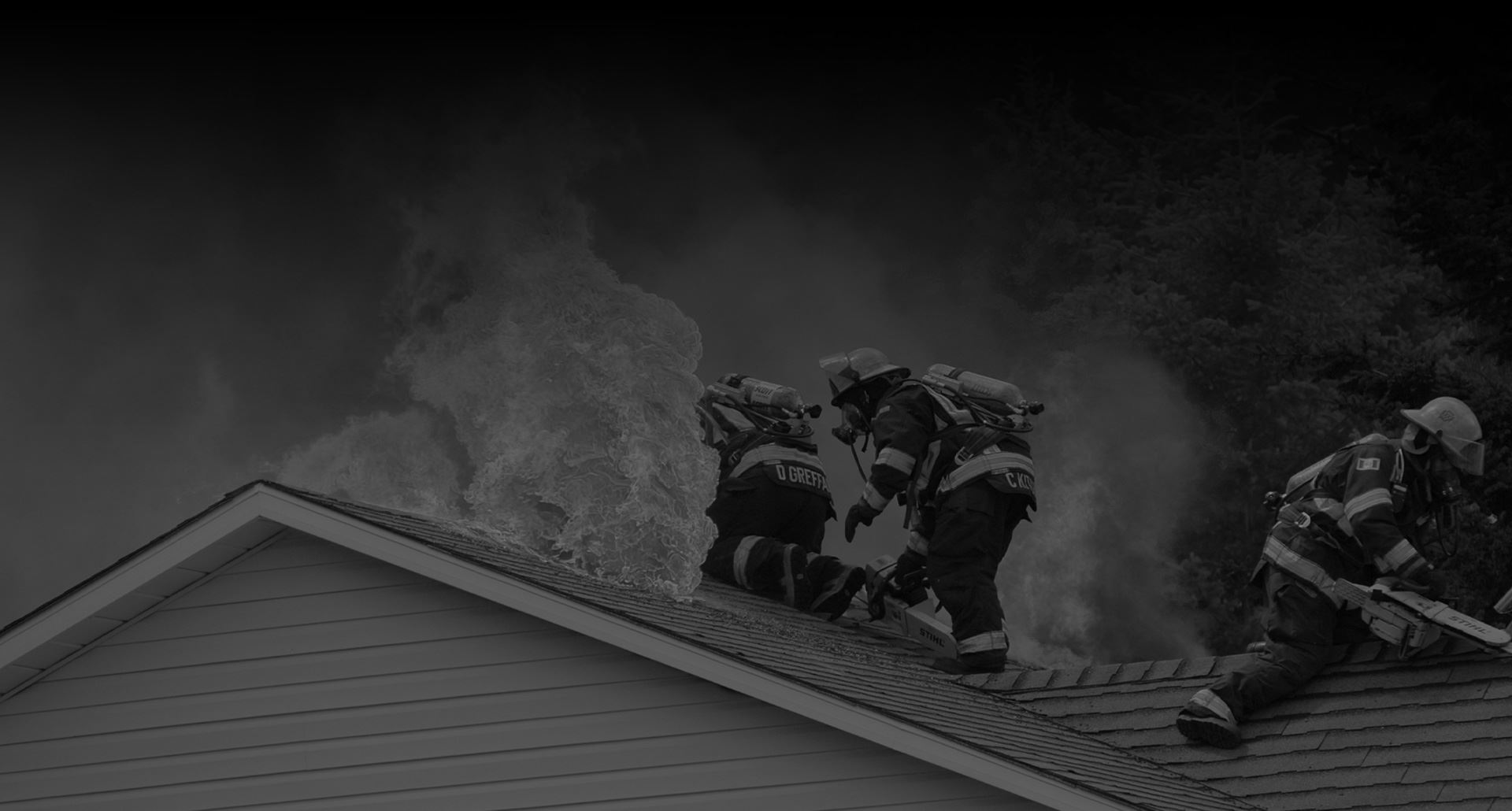 Why Choose Single Source Disaster Recovery Specialists?
What Makes Us Different
We Offer Emergency Services

Your Restoration Experts Since 1971

Fully Licensed, Bonded, and Insured

Cutting Edge Equipment and Leadership
Soot Damage Tips – Furnace Puff Backs
While soot may resemble smoke residues from a fire, the restoration of soot damage often requires different techniques. Incorrect action can make restoration more difficult and delay the return to normalcy.
Do…
• Change, then save the old furnace filter.
• Blow off or brush-vacuum loose soot particles from upholstery, draperies, and carpets.
• Cover upholstery with clean sheets before use.
Do not…
• Attempt to wash walls, ceilings or contents without professional assistance.
"5.0."

They clearly explained the process, did what they promised and were very reliable.

Vinnie C.

"Their turn-around time in all instances – from the initial contact to the final repair was exceptional."

Single Source immediately reached out to me to investigate the damage.

Suzy W.

"Nicest people, did exactly what they said they would when they said they would do it"

Really went above and beyond to make me happy with the end result, even though it meant more work for them.

Megan R.

"You can trust them and rely on them!"

They are reliable and very careful to safely pack up everything very well. I highly recommend them to all if you ever have a misfortune like mine.

Marilyn F.

"They handled the clean up and the painting and repairs!"

They responded quickly to my texts and picked up the phone to call every step of the way keeping me informed so I knew what to expect.

Heidi G.

"We would recommend Single Source to anyone and thank you to Carl for the smooth coordination."

We contacted multiple disaster companies to provide quotes, but Carl & Single Source were the most helpful and best price for the job.

Kelli D.

"My test came back with ZERO mold spores."

his review could be lengthy because of how many great things I can say about this company. They are exactly what any consumer would want in a company.

Corey C.

"He patiently and clearly explained the process, relieving us of worry"

They also worked with my insurance company to help me obtain the policy limits for mold remediation. Thanks. Well done.

Steven H.