Mold Removal Services
Mold Removal is much more than just cleaning up the appearance of mold. The purpose of the remediation process is to eliminate the mold growth and to remove the materials contaminated by it. Simply killing the mold with a bleach or biocide is not enough. Mold must be completely removed since the chemicals and proteins which cause a reaction in humans are still present even in dead or dormant mold. If you choose to hire Single Source to perform your mold remediation, it will be done in the most professional, non-intrusive, and most cost-effective way possible.
Mold Evaluation
Frequently, the two best senses in determining a mold problem are your eyes and nose. However, some of the most dangerous microbes often flourish in areas behind walls, under insulation, crawlspaces, attics, etc. Assessing a mold contamination through lab testing is a good idea and we recommend you use an environmental specialist. Single Source utilizes new technologies for performing mold remediation such as thermal imaging cameras, wall cavity scopes, dry-ice blasting, and ozone treatments to eliminate odor and bacteria.
Identifying, Containing, and Eliminating Mold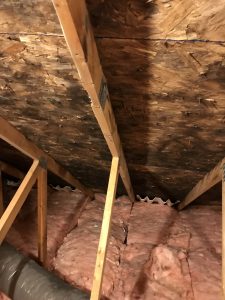 Determining the cause of your mold infestation is key to preventing it from occurring again. Once the moisture source is identified and controlled, our system of containment, removal techniques and analysis will be shared with you. In most cases, a containment area will be established using impermeable plastic barriers and utilizing negative air pressure to contain spores. The HVAC system will be isolated if necessary.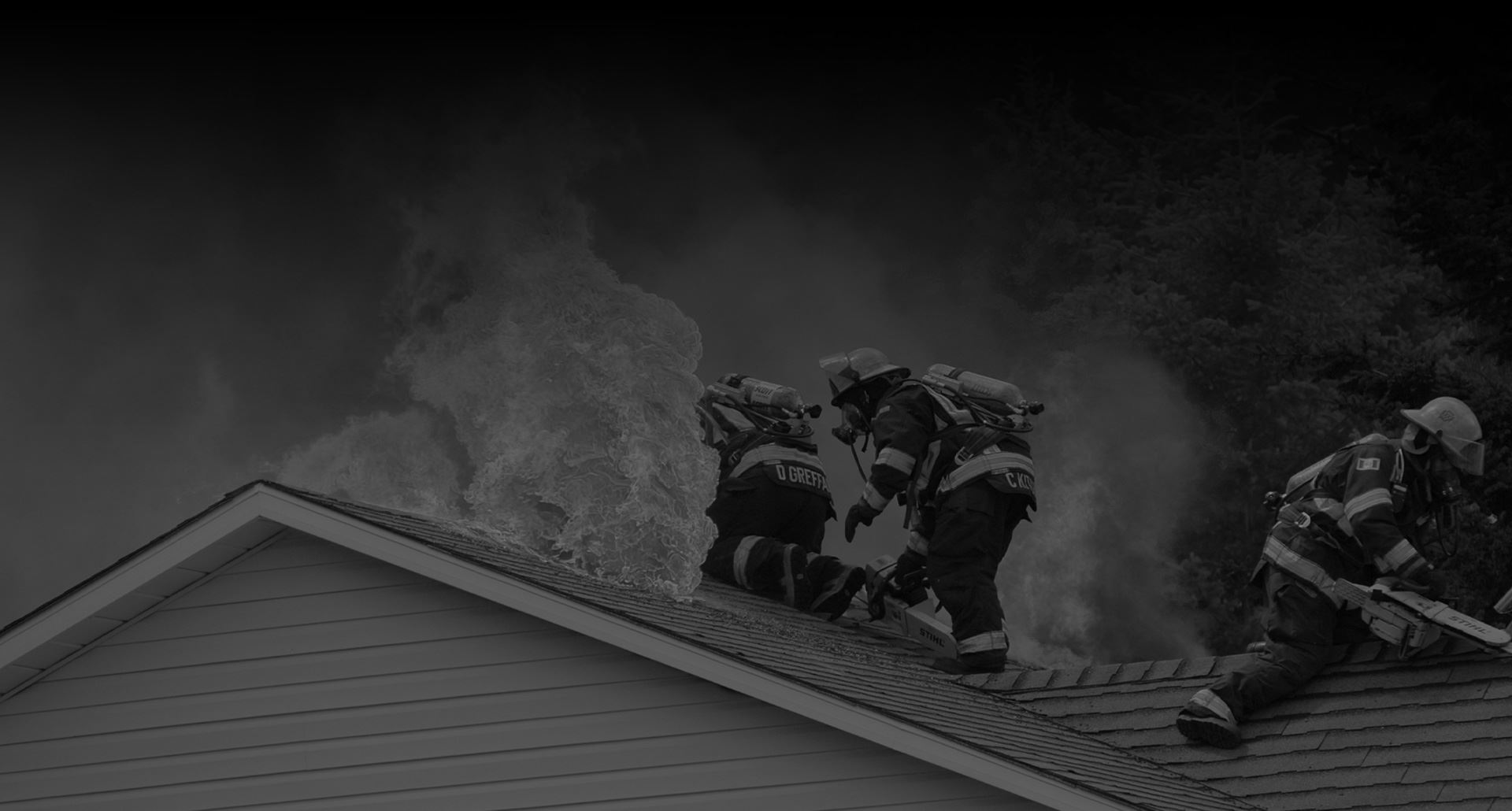 Why Choose Single Source Disaster Recovery Specialists?
What Makes Us Different
We Offer Emergency Services

Your Restoration Experts Since 1971

Fully Licensed, Bonded, and Insured

Cutting Edge Equipment and Leadership
Mold Removal
Proper disposition of the mold is determined by its location and the specific materials it has colonized. Removing the mold includes several options; wet washing, wire brushing, HEPA vacuuming to name a few. In some cases, complete removal of infected materials is mandatory (ie. drywall). Once cleaned an area may require the application of biocides, based on written industry protocol.
Mold Analysis
Post-treatment air quality testing will be done to determine if airborne mold spores were detected in the evaluation phase.
If you suspect there is mold in your home, please contact us for a free consultation. To expedite the consultation process, it would be extremely helpful if you could upload pictures/images of the areas of concern via our contact form. For detailed mold remediation information click here.
"5.0."

They clearly explained the process, did what they promised and were very reliable.

Vinnie C.

"Their turn-around time in all instances – from the initial contact to the final repair was exceptional."

Single Source immediately reached out to me to investigate the damage.

Suzy W.

"Nicest people, did exactly what they said they would when they said they would do it"

Really went above and beyond to make me happy with the end result, even though it meant more work for them.

Megan R.

"You can trust them and rely on them!"

They are reliable and very careful to safely pack up everything very well. I highly recommend them to all if you ever have a misfortune like mine.

Marilyn F.

"They handled the clean up and the painting and repairs!"

They responded quickly to my texts and picked up the phone to call every step of the way keeping me informed so I knew what to expect.

Heidi G.

"We would recommend Single Source to anyone and thank you to Carl for the smooth coordination."

We contacted multiple disaster companies to provide quotes, but Carl & Single Source were the most helpful and best price for the job.

Kelli D.

"My test came back with ZERO mold spores."

his review could be lengthy because of how many great things I can say about this company. They are exactly what any consumer would want in a company.

Corey C.

"He patiently and clearly explained the process, relieving us of worry"

They also worked with my insurance company to help me obtain the policy limits for mold remediation. Thanks. Well done.

Steven H.