Priority Response for Businesses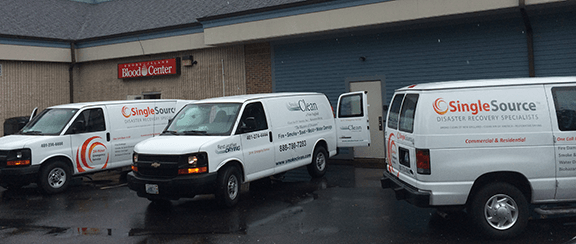 In the event of a major storm or property disaster, Single Source is most committed to aiding commercial property owners who are committed to Single Source via a Priority Service Agreement. In severe storm and other disaster situations, circumstances may require us to prioritize loss projects. When this occurs, your status as a Priority Service client makes you a top priority for our response teams. For more Information, please click here.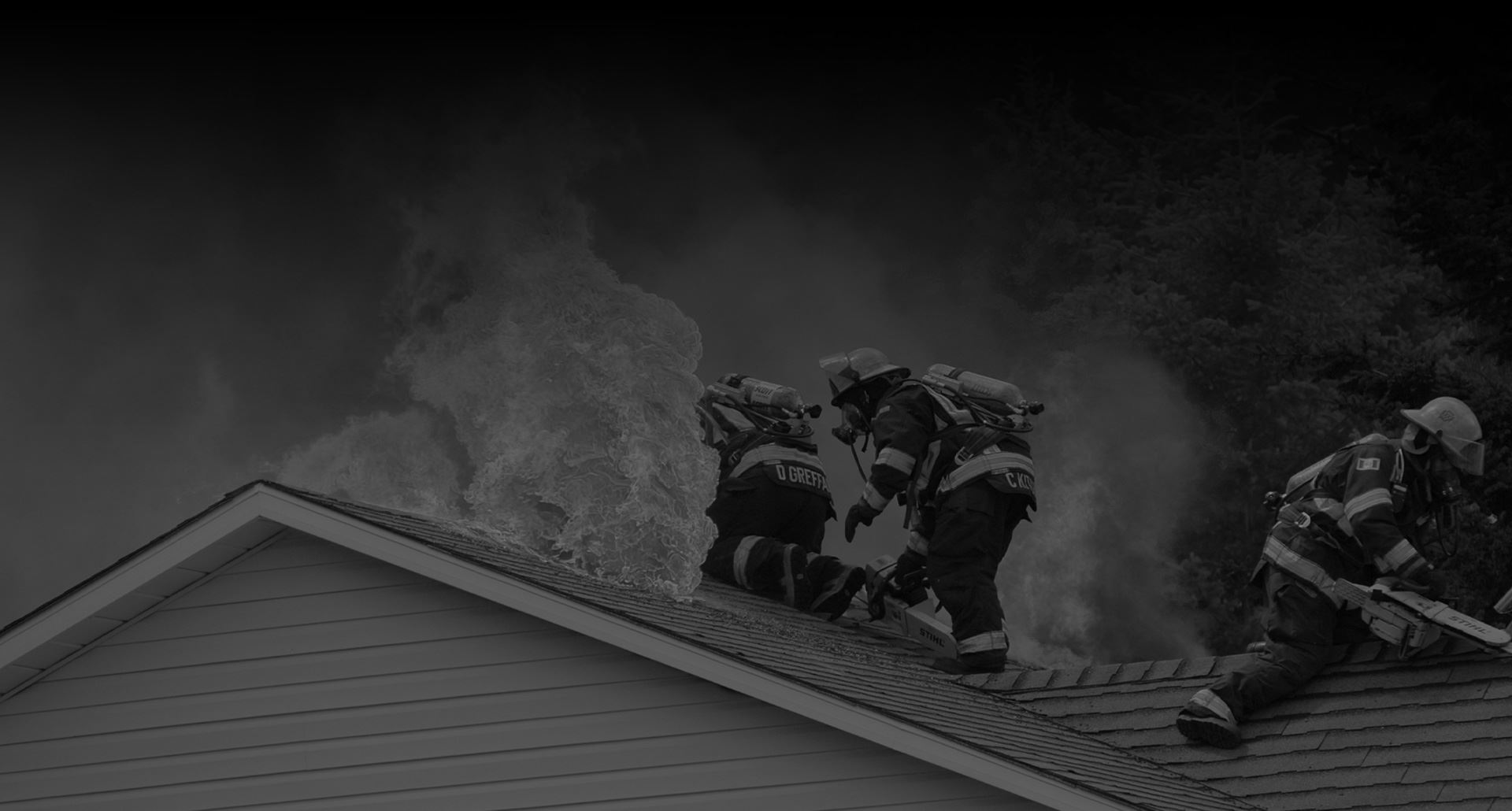 Why Choose Single Source Disaster Recovery Specialists?
What Makes Us Different
We Offer Emergency Services

Your Restoration Experts Since 1971

Fully Licensed, Bonded, and Insured

Cutting Edge Equipment and Leadership