Emergency Service Program
Fact: More than 50% of companies that sustain a major property loss never re-open for business!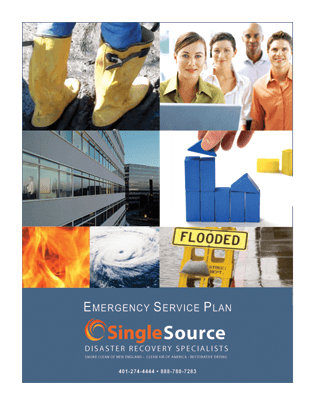 Did you know that a thorough, up-to-date Emergency Service Plan (ESP) is critical for your organization's successful recovery following a disaster? Knowing exactly what steps to take can make the difference between re-opening quickly or closing permanently. Every hour that passes means more damage to your building and its contents, and ever increasing downtime.
One Source Service Means Less Headaches, Less Confusion, and faster RESPONSE TO GET you up and running A.S.A.P.
To ensure that you get up and running as fast as possible, Single Source Disaster Recovery Specialists, has combined the trusted commercial services of Smoke Clean of New England, Clean Air of America, and Restorative Drying to provide expert disaster restoration services from one, convenient source. From large-scale water loss to soot, fire and smoke damage and full reconstruction, we do it all: Quickly, conveniently, and cost-effectively.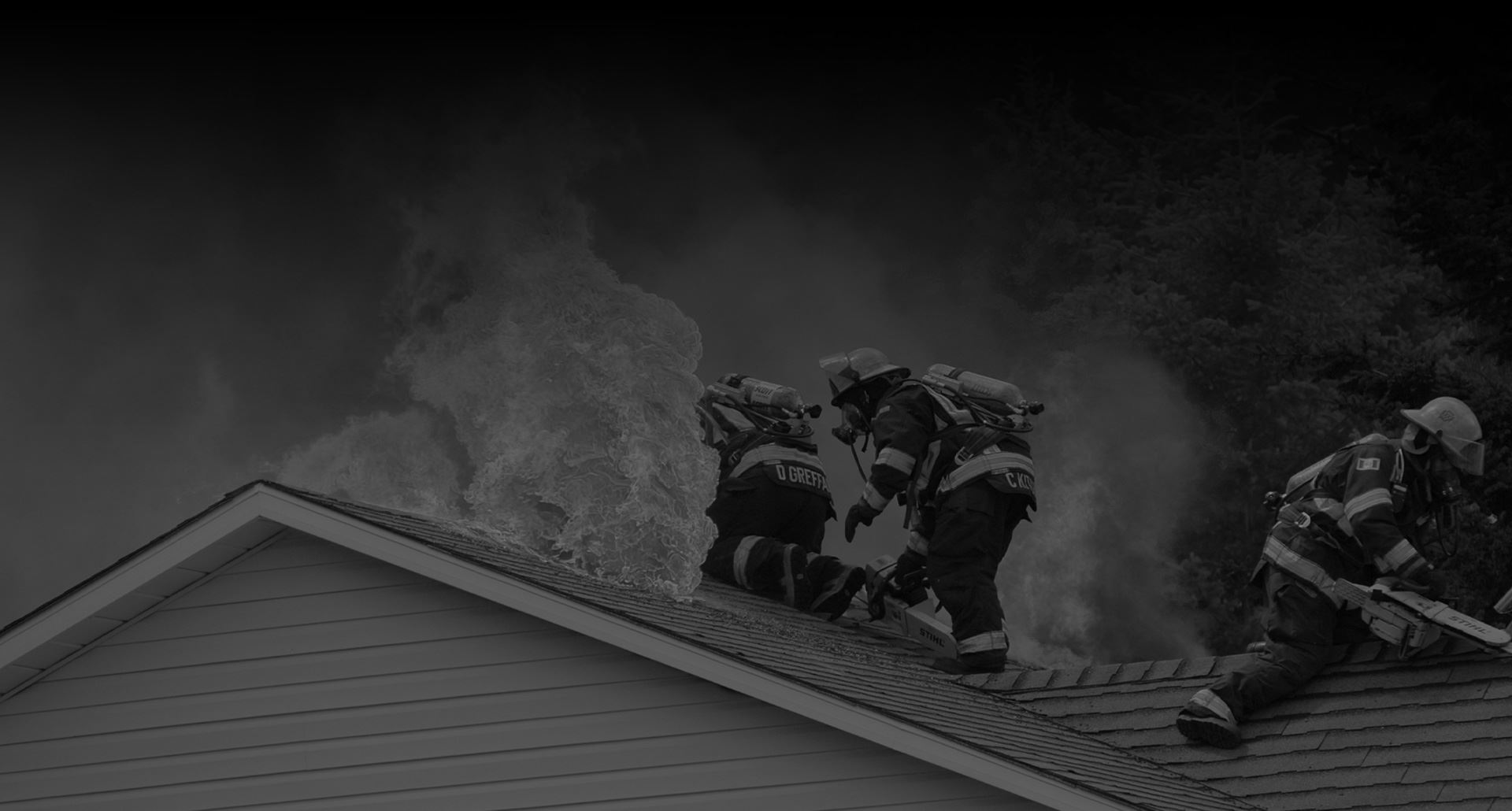 Why Choose Single Source Disaster Recovery Specialists?
What Makes Us Different
We Offer Emergency Services

Your Restoration Experts Since 1971

Fully Licensed, Bonded, and Insured

Cutting Edge Equipment and Leadership
ESP: Because You Can't Predict When Disaster Will Strike.
Smart businesses like yours plan ahead and are prepared if or when an emergency occurs. To assist you in your emergency planning process, we are pleased to offer a NO COST, NO OBLIGATION comprehensive guideline on how to develop an Emergency Service Plan. We'll even take the time to walk you through each step and help you record important building and contents information so if a property disaster strikes, we'll know exactly where to go to help you begin the recovery and restoration process. Enrollment in the program also guarantees your organization the unique benefit of "First Priority Emergency Service" 24/7, meaning your organization will be assured that if a property disaster strikes, all necessary recovery, and restoration methods will be taken without delay.
GET READY NOW.
To learn how you can participate in the program and take advantage of First Priority Service, please contact us.
"5.0."

They clearly explained the process, did what they promised and were very reliable.

Vinnie C.

"Their turn-around time in all instances – from the initial contact to the final repair was exceptional."

Single Source immediately reached out to me to investigate the damage.

Suzy W.

"Nicest people, did exactly what they said they would when they said they would do it"

Really went above and beyond to make me happy with the end result, even though it meant more work for them.

Megan R.

"You can trust them and rely on them!"

They are reliable and very careful to safely pack up everything very well. I highly recommend them to all if you ever have a misfortune like mine.

Marilyn F.

"They handled the clean up and the painting and repairs!"

They responded quickly to my texts and picked up the phone to call every step of the way keeping me informed so I knew what to expect.

Heidi G.

"We would recommend Single Source to anyone and thank you to Carl for the smooth coordination."

We contacted multiple disaster companies to provide quotes, but Carl & Single Source were the most helpful and best price for the job.

Kelli D.

"My test came back with ZERO mold spores."

his review could be lengthy because of how many great things I can say about this company. They are exactly what any consumer would want in a company.

Corey C.

"He patiently and clearly explained the process, relieving us of worry"

They also worked with my insurance company to help me obtain the policy limits for mold remediation. Thanks. Well done.

Steven H.