East Providence Damage Restoration Services
Providing Services For All Of Rhode Island and Surrounding Areas
Welcome to Single Source Disaster Recovery Specialists, your trusted partner for damage restoration services in East Providence. Our seasoned team of professionals is dedicated to providing the highest quality service with a focus on responsiveness, integrity, and customer satisfaction.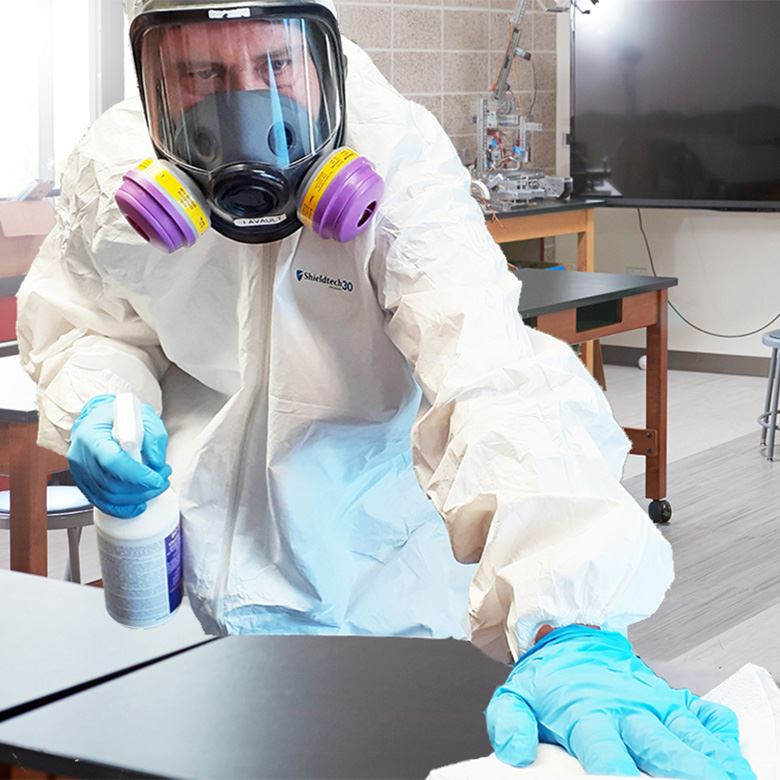 What Does Water Damage Look Like?
Water damage can manifest in various ways, and its appearance can depend on the source, duration, and severity of the water intrusion. Here are some common signs and visual cues of water damage:
Stains, discoloration, and darkening
Peeling, bubbling, and blistering
Warping, buckling, and swelling
Musty or damp odor
Mold and mildew growth
Watermarks and rings
Sagging or drooping
If you suspect water damage in your home or property, it's advisable to contact our professionals at Single Source Disaster Recovery Specialists for a thorough inspection and appropriate remediation.
Why Choose Us?
When disaster strikes, you need a reliable partner who can help you navigate through the process of restoring your property with minimum hassle. At Single Source Disaster Recovery Specialists, we are committed to delivering:
Prompt Response: We understand that time is crucial in limiting further damage. That's why we provide fast response times around the clock.
Superior Quality Service: Our team consists of highly trained professionals equipped with state-of-the-art technology ensuring efficient, high-quality service.
Total Customer Satisfaction: Your peace of mind is our top priority. We strive for complete customer satisfaction from initial consultation through project completion.
Affordable Pricing: We provide top-tier services at competitive rates without compromising on quality.
Contact Us Today
If you're in need of damage restoration services in East Providence, don't hesitate to contact us today. Our team is ready to assist and restore your peace of mind.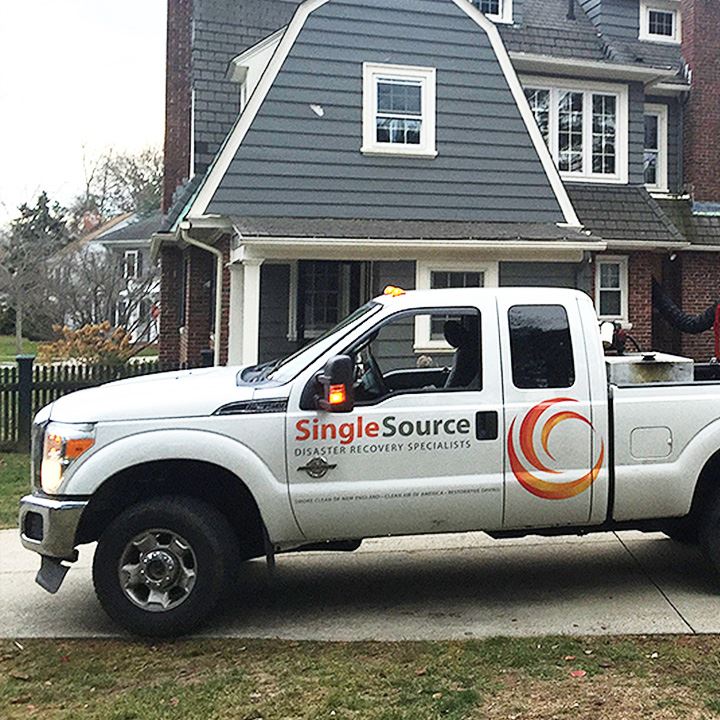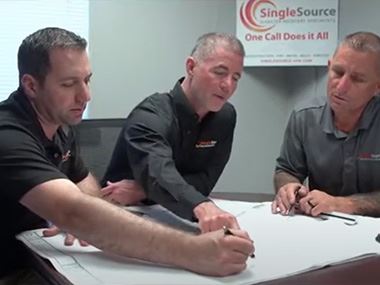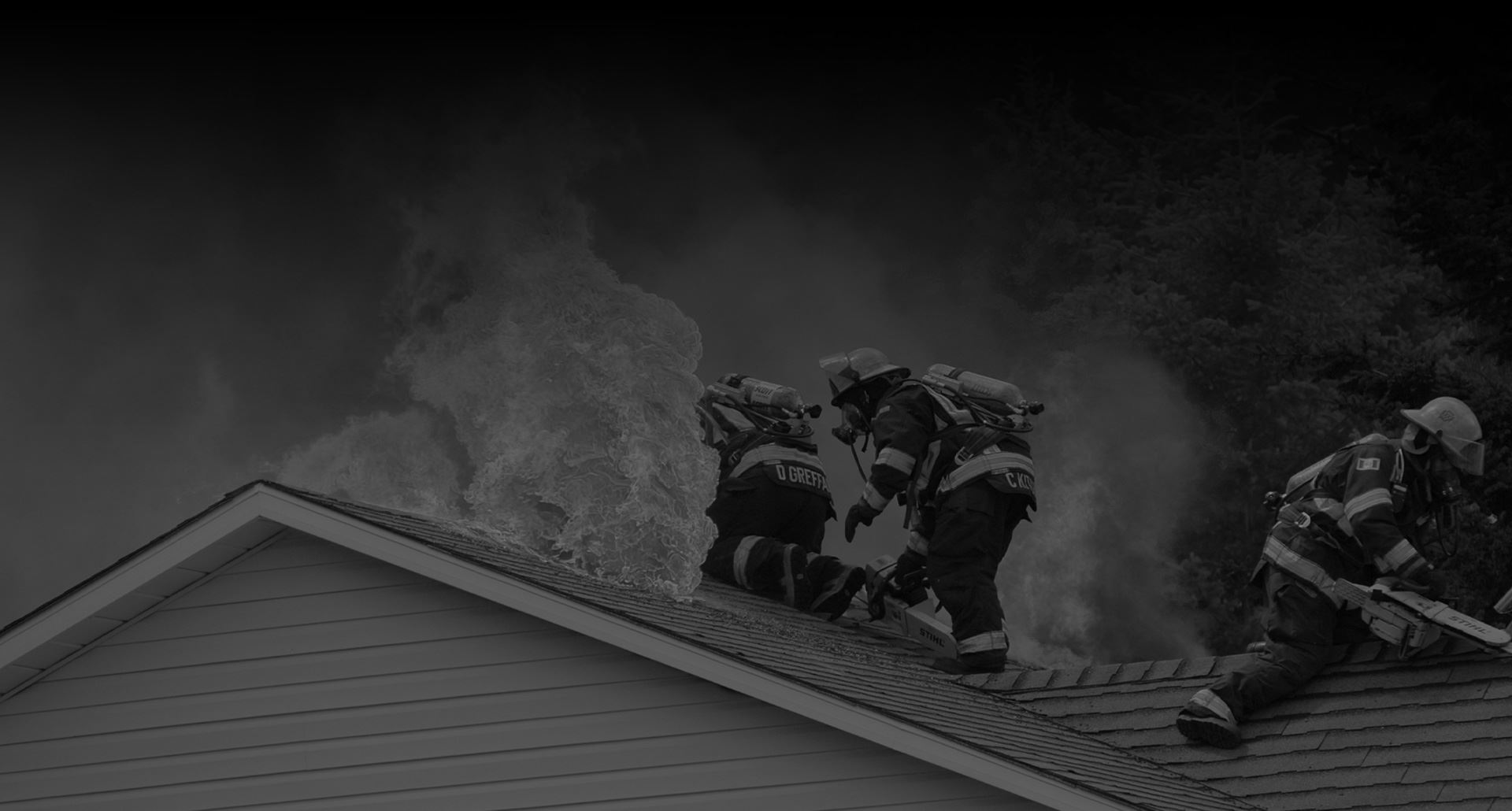 Why Choose Single Source Disaster Recovery Specialists?
What Makes Us Different
We Offer Emergency Services

Your Restoration Experts Since 1971

Fully Licensed, Bonded, and Insured

Cutting Edge Equipment and Leadership